Resources for Trainers
Trainers are welcome to download, customize and use the resources. Please credit the source and funding agencies when customizing the PPTs.
Daily to Enhanced Biosecurity (PPTs)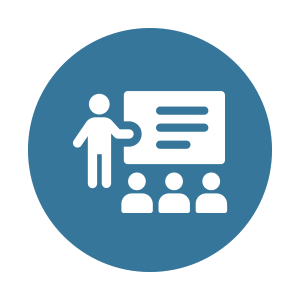 Train-the-Trainer Session Recording
If you missed the training session about how to use the biosecurity resources to train others, please view the 78 minute Train-the-Trainer session recording .