The Livestock Project is a place for learning and sharing ideas. Our mission is to shine a light on the challenges, concerns, and successes of non-conventional livestock and poultry farmers and those who support them.
The Livestock Project is for:
organic and alternative livestock producers
veterinarians, veterinary students, and technicians
extension specialists and organic certifiers
researchers and animal scientists
and anyone who supports them.
Over the next few years, we will:
Carry out a national survey of organic and alternative producers
Gain insight into their needs, gaps, challenges related to animal health and illness prevention
Create user-friendly tools to address gaps
Create training for veterinarians and other animal health professionals focusing on organic and alternative practices, rules, and available treatments.
Meet our team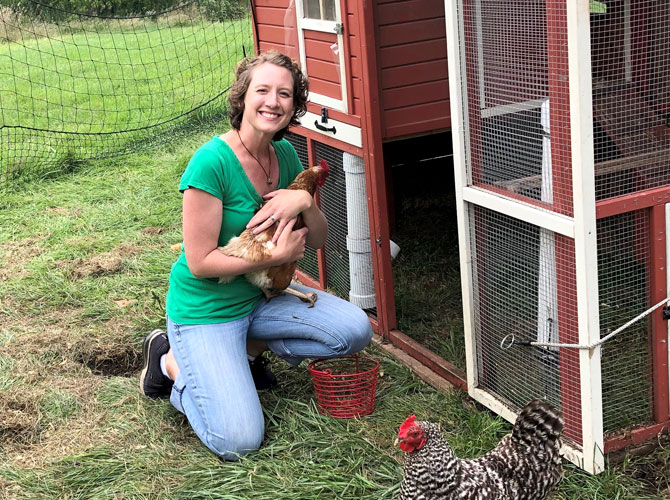 Dr. Jenna Bjork
DVM, MPH
Jenna is a Lead Public Health Veterinarian on the Center for Food Security and Public Health team. She is passionate about advocating for all creatures great and small, from whale sharks to honey bees. Knowing the relationship with our food should be central to our existence, she is excited to partner with farmers on improving our ecosystem health for generations to come.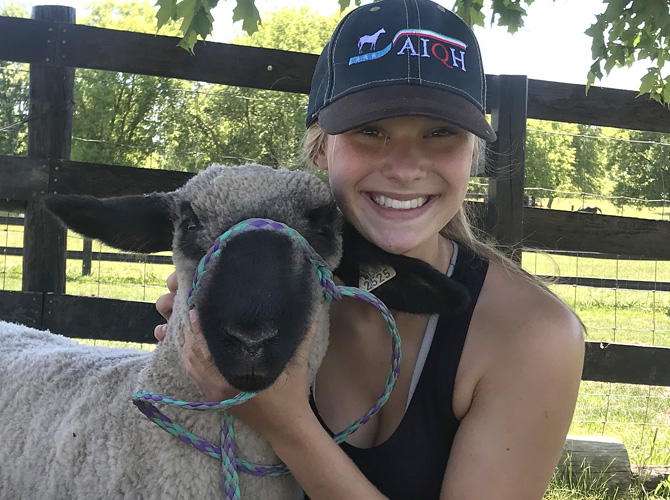 Irene Nielsen
Irene is currently an undergraduate studying Dairy Science at Iowa State University. She grew up working with beef and dairy cattle and has shown multiple livestock species through 4-H. Irene hopes to pursue a career working with producers in the dairy industry along with reaching the general public. Her involvement with The Livestock Project has allowed her to expand her knowledge about alternative disease prevention and medicine which she hopes to incorporate into her career and the operations she works with.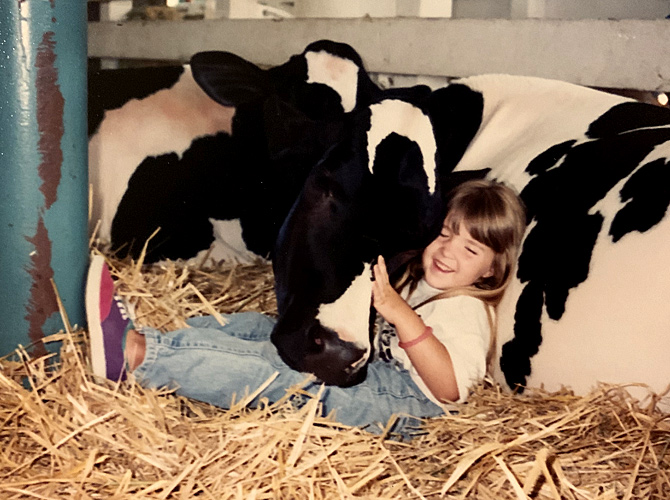 Dr. Delaine Quaresma
DVM MPH
Delaine is a public health veterinarian on the Center for Food Security and Public Health team. Having grown up on a 3rd generation dairy farm in California, her childhood was spent around animals and agriculture. Delaine has a passion for increasing sustainability in agriculture and education in livestock practices that promote animal health and welfare, public health, and food security. She enjoys working with farmers to fulfill their goals of a healthier planet and better tomorrow.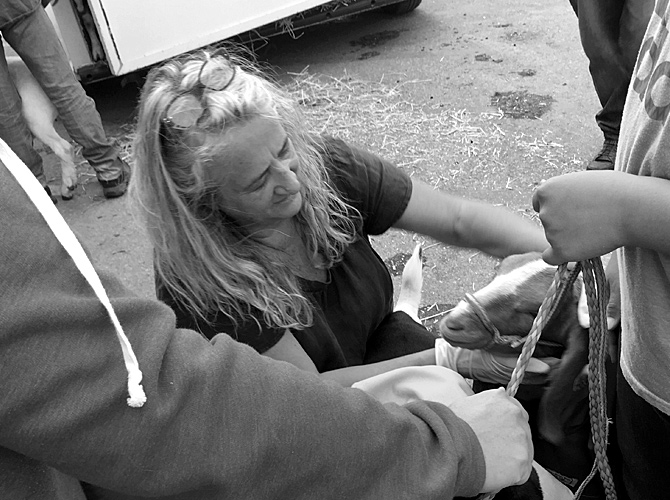 Dr. Katie Steneroden
DVM MPH PhD DACVPM
Katie is a Lead Public Health Veterinarian on the Center for Food Security and Public health team. She is proud to be working with and for organic and alternative producers – people who are good stewards of the land and great stewards to the animals under their care. Katie believes few things are more important than happy animals, community, and great food!
Reach out to Dr. Katie Steneroden with any questions.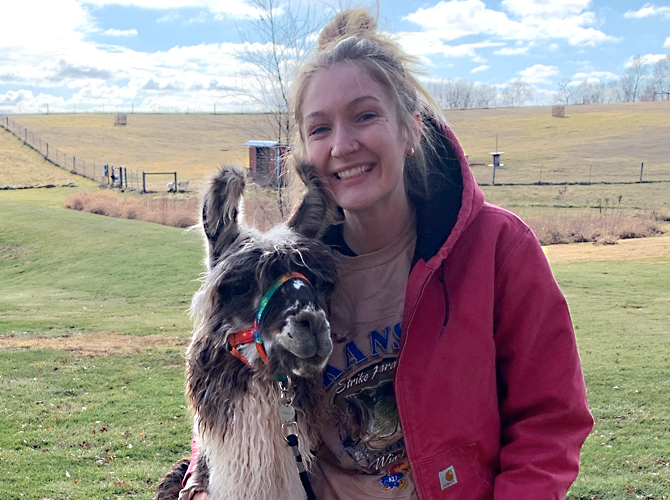 Natalie Young
Natalie is currently an undergraduate student at Iowa State University majoring in Global Resource Systems with minors in Animal Science and Agricultural Business. She grew up on a family farm in southeast Iowa and has experience with poultry, dairy goats, and llamas through 4-H. She hopes to work with small-scale farmers internationally to support the implementation and development of sustainable livestock production systems.